EPROPLAST, YOUR EMPLOYER FROM THE REGION
EPROPLAST, YOUR EMPLOYER FROM THE REGION
YOUR FUTURE IN THE REGION.
We are EPROPLAST, a medium-sized company from Schmalkalden. As a manufacturer of packaging, we specialize in the development and production of PET bottles and their preforms. We offer our customers individual and comprehensive support from design development and mold construction, all the way from the start until the full-scale production.
We offer you a varied training in a familiar environment. You will go through all the important stations so that you can start directly as a specialist.
Studying with direct practical relevance is becoming increasingly interesting for many young adults. We offer you interesting alternatives to classical studies.
Whether process mechanic, warehouse specialist or machine and plant operator. EPROPLAST offers you future-proof job opportunities in many areas.
Do you want to develop your career and aspire to work as a manager? Find suitable positions or apply on your own initiative via our job portal.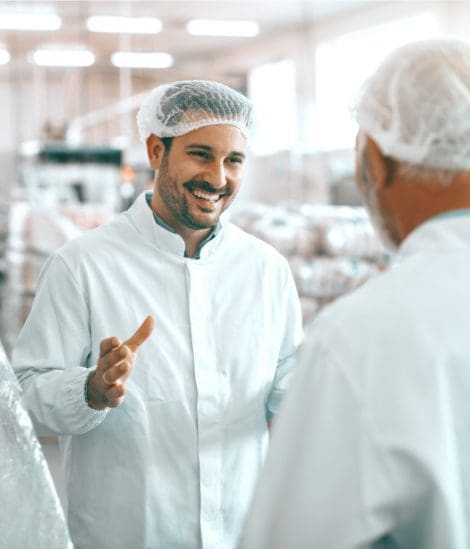 Enjoy all the benefits we can offer you as an employee.
Click here to go to the application portal of EPROPLAST, your future employer.
Process mechanic for plastics and rubber technology.
In December 2015, the best apprentices in all sectors in Berlin were awarded the national best honors in IHK professions by the DIHK (German Chamber of Commerce and Industry). Barbara Schöneberger hosted the evening, Eric Schweitzer (DIHK President) and Justice Minister Heiko Maas honored the winners.
There were a total of 230 top trainees in 221 occupations. Our Jacob Rösner is the best "process mechanic for plastics and rubber technology, specializing in molded parts" in Germany.