Learn more about our services bottle coloring, labeling and the secured sealing of bottles. Customize your bottle to create success.
Unsere Service-
dienstleistungen
für sie
Our PET bottles can be colored in quantities as low as 25,000.
White, blue, yellow, green, red or your own individual desired color, contact us to achieve your own packaging solution!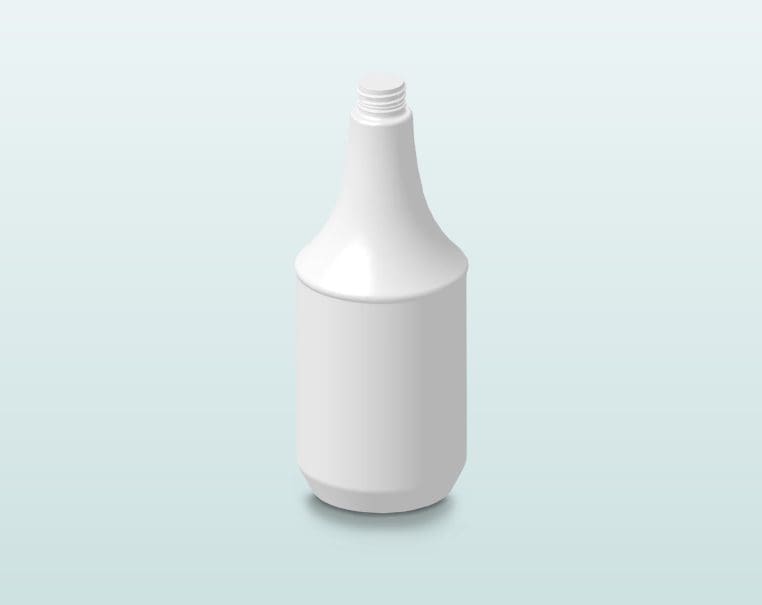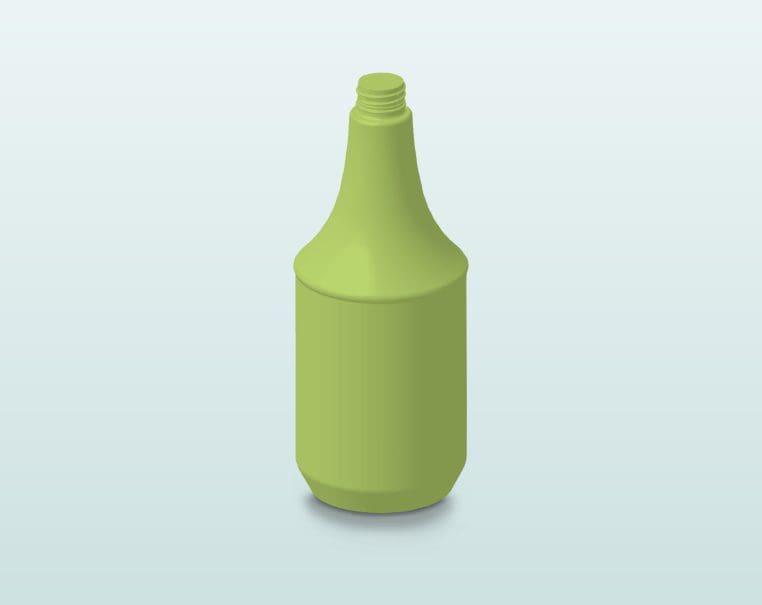 By investing in our own labeling equipment, we are able to immediately apply your desired label to the finished blown PET bottle.
Whether it's fruit juice, whipped cream or a salad dressing - every product gets its name right away.
Bottles blown in our certified production are tamper-evident immediately after production on the capping line.
Today, in hospitals and many public institutions there are water dispensing machines. Patients or visitors are given an empty PET bottle to be filled at these machines. The already sealed bottles from EPROPLAST ensure the highest level of hygiene. Before the bottle is filled at a vending machine, the cap must be unscrewed. The tamper-evident band on the cap guarantees that no one has opened the bottle beforehand.
You don't want to put your product in just any bottle? Do you want a packaging design that stands out from the crowd and immediately catches the customer's eye?
The design and development of new packaging solutions is our specialty. From the first design draft to the mold construction to the finished PET bottle, we accompany you on the way to your unique product.