Learn more about our services bottle coloring, labeling and the secured sealing of bottles. Customize your bottle to create success.
Unsere Service-
dienstleistungen
für sie
Individual success - your Epro service for pet
ONE-STOP SHOPPING SERVICE
Would you like to fill your product in an individually developed bottle? Do you want the packaging design to stand out at the point of sale and immediately impress your consumers?
The design and development of new packaging solutions is our specialty. From the first design draft to the mold construction to the finished PET bottle, we accompany you on the way to your unique product. 
Every idea is based on the Design for Recycling approach. After all, we produce more than just PET bottles - we develop sustainable packaging for your individual product!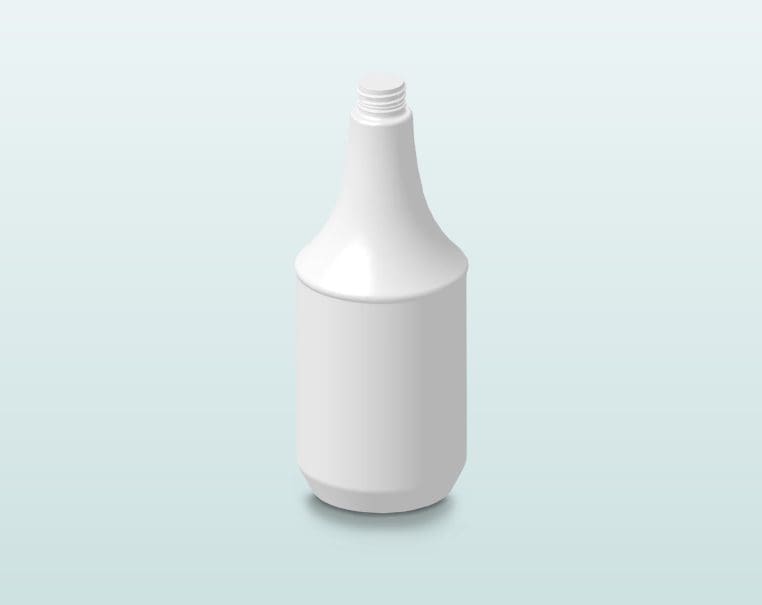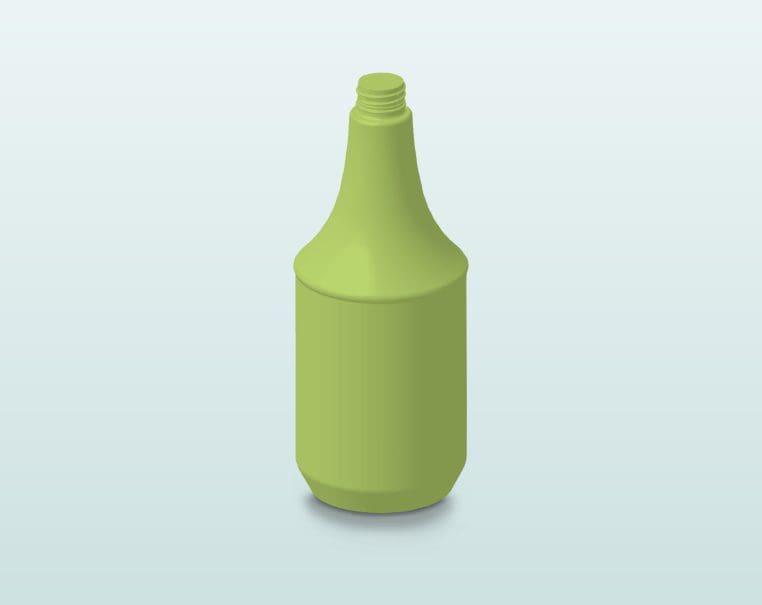 Our PET bottles can be colored in quantities as low as 25,000.
White, blue, yellow, green, red or your individual color of choice, we dye exclusively with carbon-free inks. This is the only way we can guarantee that our packaging can be safely recycled. A big step towards greater sustainability. 
Für Fragen rund um die Realisierung Ihrer individuellen Verpackungslösung kontaktieren Sie uns gerne.
ETIKETTIERUNG MIT IHREM ETIKETT
By investing in our own labeling equipment, we are able to immediately apply your desired label to the finished blown PET bottle.
Whether it's fruit juice, whipped cream or a salad dressing - every product gets its name right away.
PET-FLASCHEN SICHER VERSCHLIESSEN
Bottles blown in our certified production are tamper-evident immediately after production on the capping line.
Hospitals and many public facilities now have water dispensers. Patients or visitors are given an empty PET bottle that can be filled at these machines. The pre-sealed bottles from EPROPLAST guarantee maximum hygiene.
Before the bottle is filled at a vending machine, the cap must be unscrewed. The tamper-evident band on the cap guarantees that nobody has opened the bottle beforehand.