Juice bottles, shower gel, car care or honey... we pack all this at EPROPLAST in PET! For this purpose, we opened our doors to job seekers and future trainees as part of the Industry Intouch and took them into the exciting world of plastics at EPROPLAST.
Exciting insights & expertise on PET as a material
The special highlight for all future Apprentices was our AZUBI-TOUR 🚀
How many tons fit into our double-chamber silos? How is a PET juice bottle made from a blank? Our young visitors were able to take away exciting insights and lots of knowledge about injection molding and stretch blow molding. Finally, they were guided through the company with great commitment by our trainees and young skilled workers.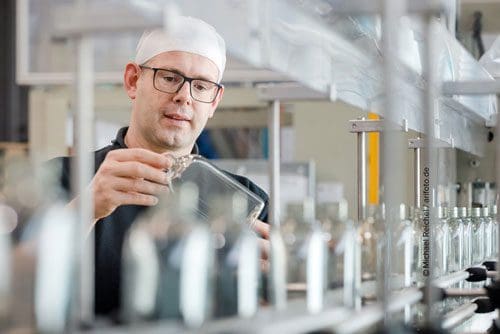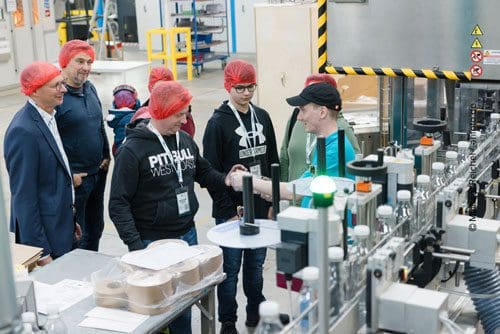 Our guided tour for skilled workers, which took place at the same time, was even booked so sufficiently that we had to divide our visitors into three groups. Thereby our production manager Mr. Uwe Krahl, our design manager Mr. Christian Simon as well as our sales manager Mrs. Sandra Kössel explained the complex processes in manufacturing and production and offered super exciting insights into our laboratory. 
Finally, all questions concerning the production of plastic bottles, their raw materials and our machinery will be answered by our dedicated trainees and experienced specialists. 👩‍🔧👨‍🔬
Our Management Mr. Modesto M. Pesaventothe personnel department and our entire team would like to thank you for the many personal conversations and the great interest in EPROPLAST GmbH from Schmalkalden. 
Thank you for your visit!
📸 Fotograf: Michael Reichel / arifoto.de